THE SUPERSURE INSURANCE DIFFERENCE
Swift approved parts and repairs*
Savings for Swift installed security
Wide cover
backed by RSA
We've worked closely with underwriters RSA to make Supersure Insurance the ideal insurance policy to protect your Swift Group motorhome. With flexible options and great discounts you can get the cover you need at a price you'll love.
Our reassuringly great cover is available for owners of any Swift motorhome up to 30 years old including models branded as Ace, Autocruise, Bessacarr, Escape, and Mondial.
Get Quote
CALL US
CALL 01422 397 794
PURE VALUE for SWIFT OWNERS
BIG INSURANCE SAVINGS for Swift MODELS
Could your motorhome get you one of these savings?
DISCOUNTS for taking care
Up to 69% no claims discount
Up to 10.5% previous motorhome experience discount
2.5% motorhome club or Swift dealer discount
MORE great savings
19% Thatcham Category 1 alarm discount*
15% Manufacturer fitted immobiliser*
5% tyre safety discount**
Secure home storage discount
Low mileage discount
Voluntary excess discount
Innovatively designed to give Swift owners added peace of mind
We've worked hard to bring our customers insurance policies that meet their needs and offer the highest possible level of protection for their Swift along with huge savings that reward the top-level security and safety devices we fit.
Nick Page, Commercial Director, Swift
I was really pleased with the speed of the settlement and how helpful everyone was, in particular Matthew, who handled my claim
Mr Kirby, Eastbourne, Supersure claimant
Bespoke cover benefits to protect your motorhome
Supersure insurance promises to protect your Swift motorhome with a comprehensive policy for on-the- road, campsite and storage risks. For added peace of mind cover is backed by RSA, one of the UK's leading insurers. You can choose from several options to get the perfect fit cover you really need.
Swift approved parts
We'll fix your motorhome with Swift approved parts. *
Swift approved repairs
Your motorhome will be repaired by a Swift approved dealership or repair centre. *
comprehensive cover
Relax knowing your motorhome has specialist cover for accidental damage, storm and theft and there's no excess for windscreen repairs.
Inclusive UK breakdown (operated by AXA Assistance)
Get roadside assistance or recovery for your Swift motorhome including after misfuelling and when stuck in mud.
More Great BenefitsGet QuoteCALL USCALL 01422 397 794
This webpage gives a quick summary of cover and cover options. If you buy a policy your schedule will detail levels of cover and any options you have selected. All cover benefits are subject to terms and conditions, cover level and underwriting criteria. Minimum premiums do apply. For a full explanation of our policy you can download our policy booklet or summary here.
Even more reassurance
No jargon policy
Secure web
purchase
Direct debit payment option
Tailored insurance cover for these great ranges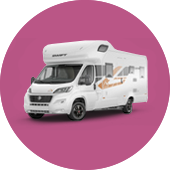 swift EDGE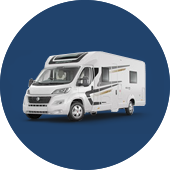 swift ESCAPE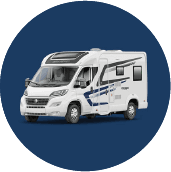 swift ESCAPE COMPACT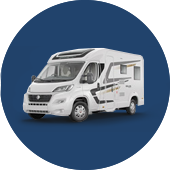 swift ESCAPE COMPACT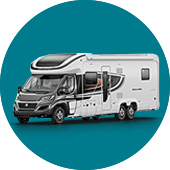 swift KON-TIKI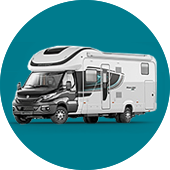 swift KON-TIKI DYNAMIC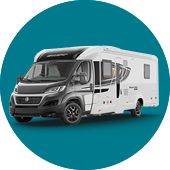 swift KON-TIKI SPORT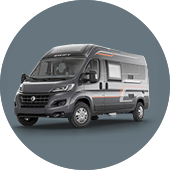 swift SELECT