Bespoke insurance cover to protect your Swift caravan or motorhome
Take advantage of our bespoke cover for your Swift caravan. With unique benefits and huge savings, find out why Supersure insurance is a great choice to cover your pride and joy.
Innovatively designed to give Swift owners added peace of mind
We've worked hard to bring our customers insurance policies that meet their needs and offer the highest possible level of protection for their Swift along with huge savings that reward the top-level security and safety devices we fit.
Nick Page, Commercial Director, Swift
I was really pleased with the speed of the settlement and how helpful everyone was, in particular Matthew, who handled my claim
Mr Kirby, Eastbourne, Supersure claimant
Get tailored insurance for your Swift motorhome. Enjoy bespoke cover benefits and outstanding value for money. Why would you choose to insure your Swift motorhome with anyone else?
Tailored insurance cover for these great ranges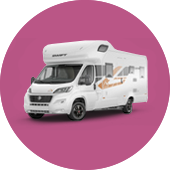 swift EDGE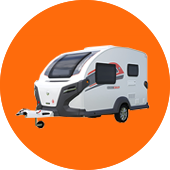 swift BASECAMP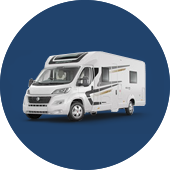 swift ESCAPE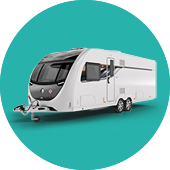 swift CHALLENGER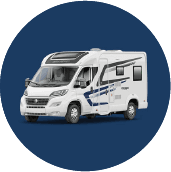 swift ESCAPE COMPACT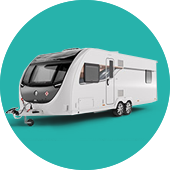 swift CHALLENGER X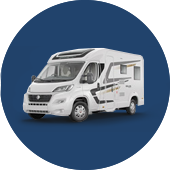 swift ESCAPE COMPACT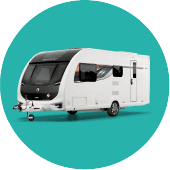 swift CONQUEROR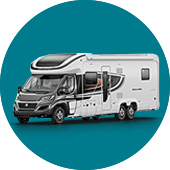 swift KON-TIKI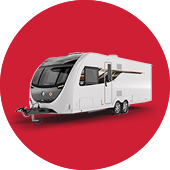 swift ECCLES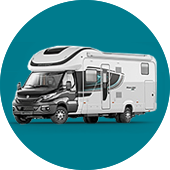 swift KON-TIKI DYNAMIC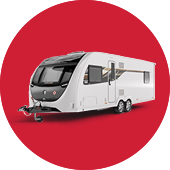 swift ECCLES X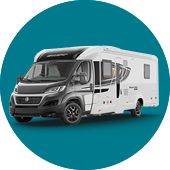 swift KON-TIKI SPORT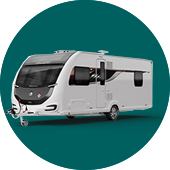 swift ELEGANCE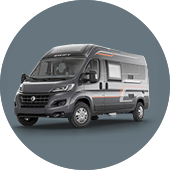 swift SELECT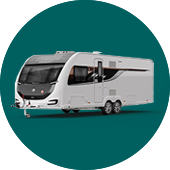 swift ELEGANCE GRANDE
swift SPRITE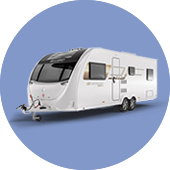 swift SPRITE SUPER
Innovatively designed to give Swift owners ultimate peace of mind